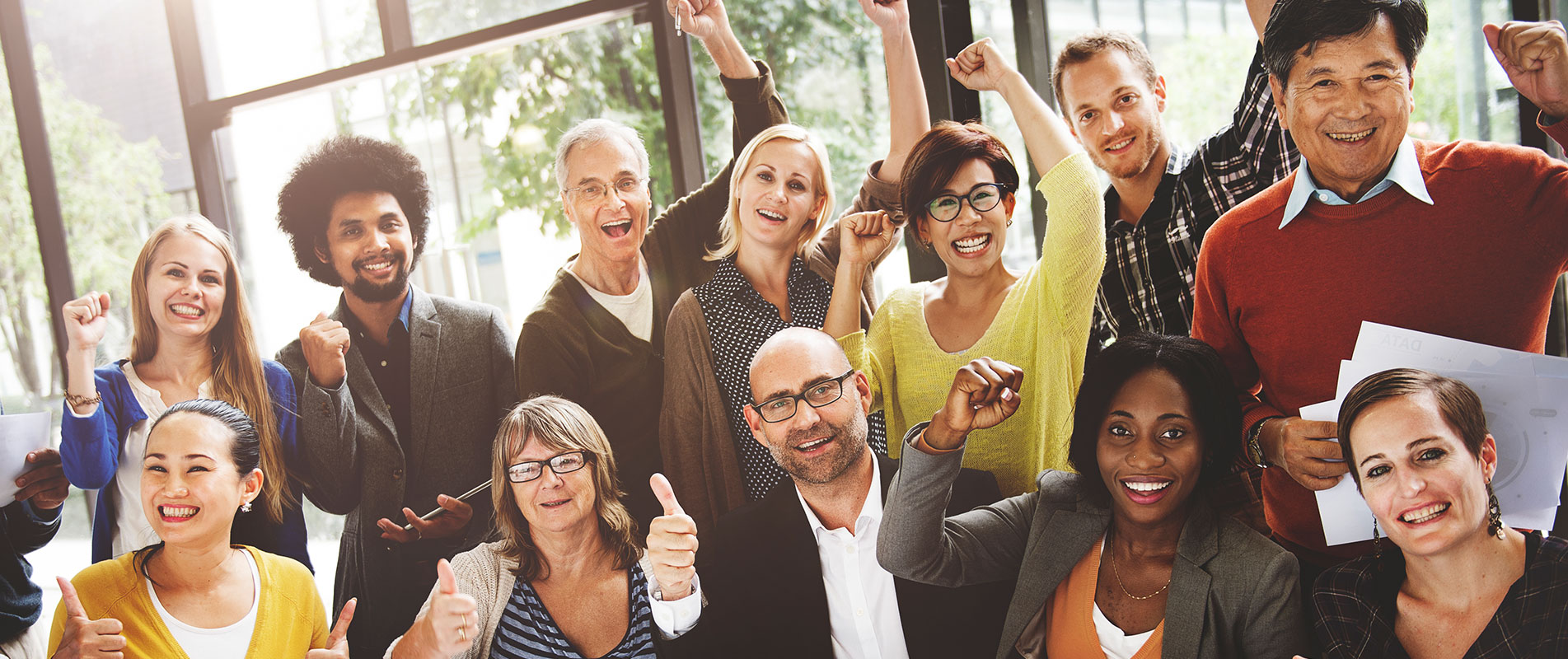 *NEW* Join Online - Become a member through our mobile App!
Our credit union is for people, not for profit!
We are a financial co-operative that provides savings and loan facilities for the benefit of our members.
Thinking about a New Car?
We'd love to help.
Talk to South Dublin Credit Union today,
about a fair and flexible Car Loan.
Home Improvement Loan
No matter what your home improvement loan is for - a new kitchen, to replace old windows or just a fresh coat o painting, we are here to help.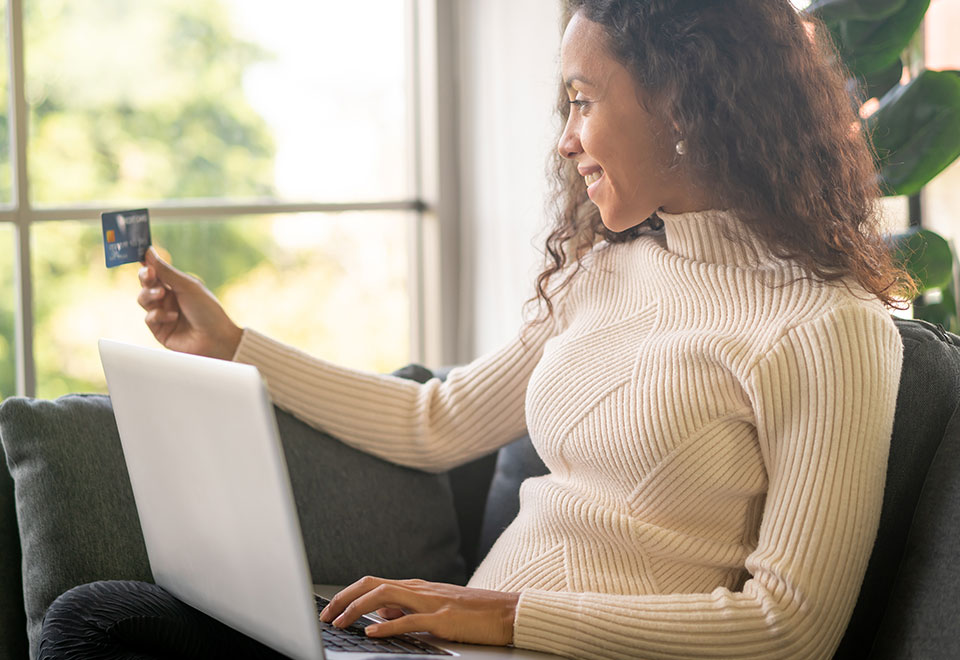 Online Services
We take our member's needs seriously.
Explore the range of services we offer at South Dublin Credit Union.
Maximum Loan Amount :
Maximum Loan Term :
This calculator is for illustrative purposes only, to give you, the borrower, an overview of the potential cost of borrowing. The Credit Union, or any of its staff, cannot be held responsible for any errors. Please note that this calculator only provides an indicative quote and actual repayments may vary.
Download our Mobile App
Secure Member Login
Check your account balances On the Go
Transfer funds between your own accounts
Pay your bills